swimming pool linen cotton tank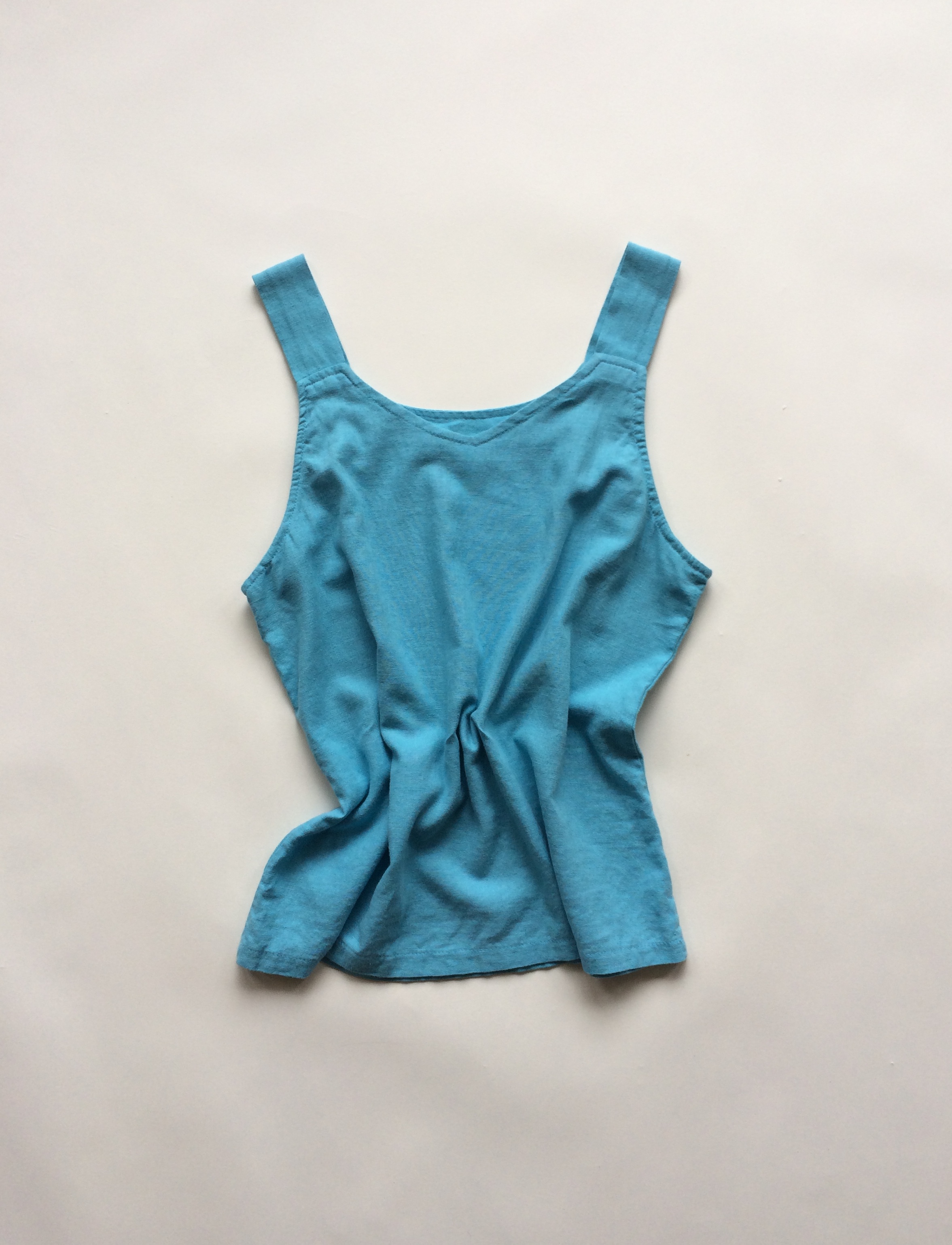 swimming pool linen cotton tank
An immediate everyday staple. Softest linen cotton blend. Straps are 1.75" wide, a very satisfying dimension. Slightly flared silhouette. Tuck into a high waisted bottom and go!
maker : Billy's Fashion
story : unknown, sourced for its color and fabric.
lunar body size : crescent - quarter
tag size : S/1
material : no tag, feels like a linen cotton blend.
length : 23"
bust : 37"
hip : 41"
strap width: 1.75"
condition : excellent.
sold out